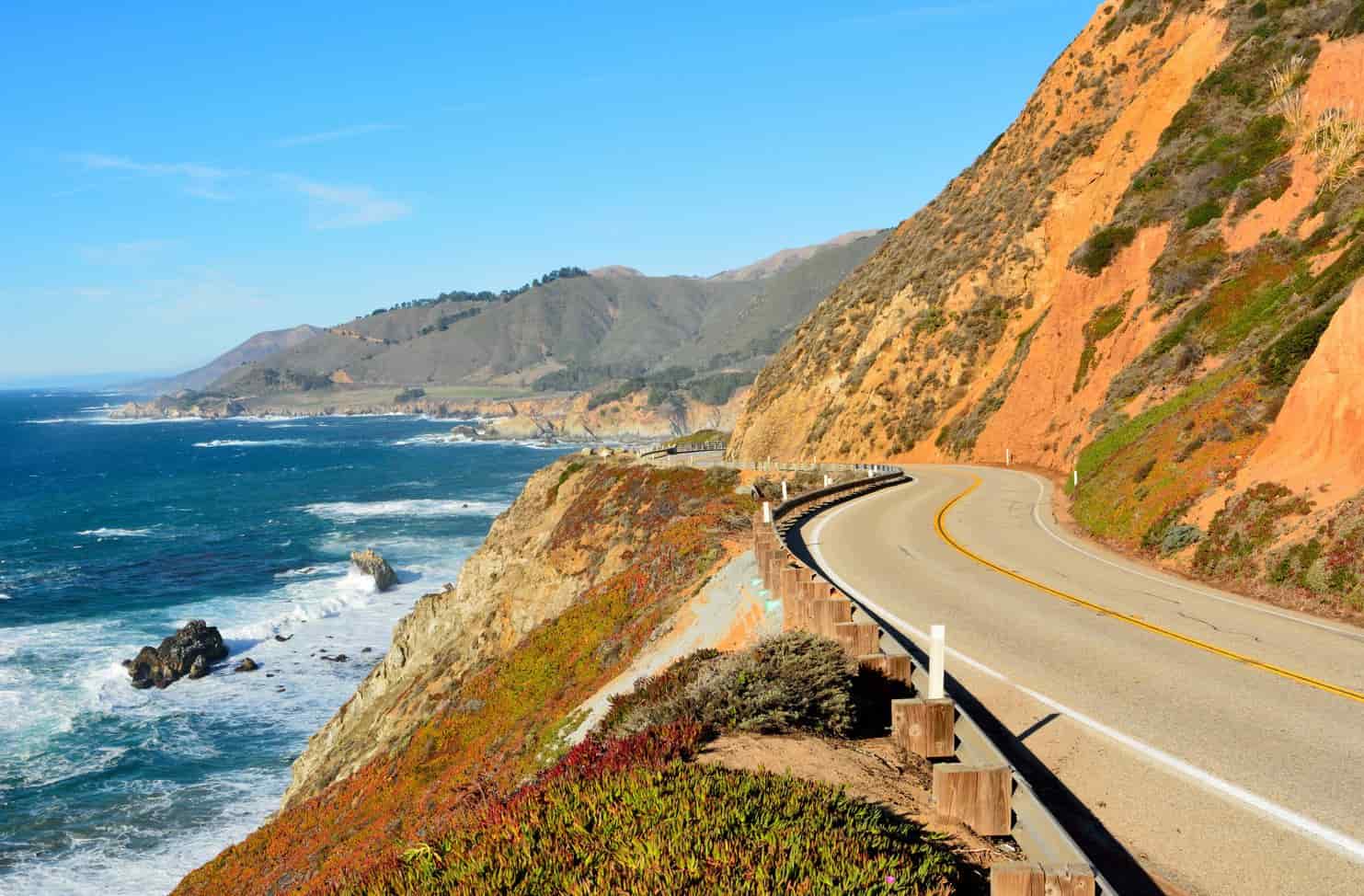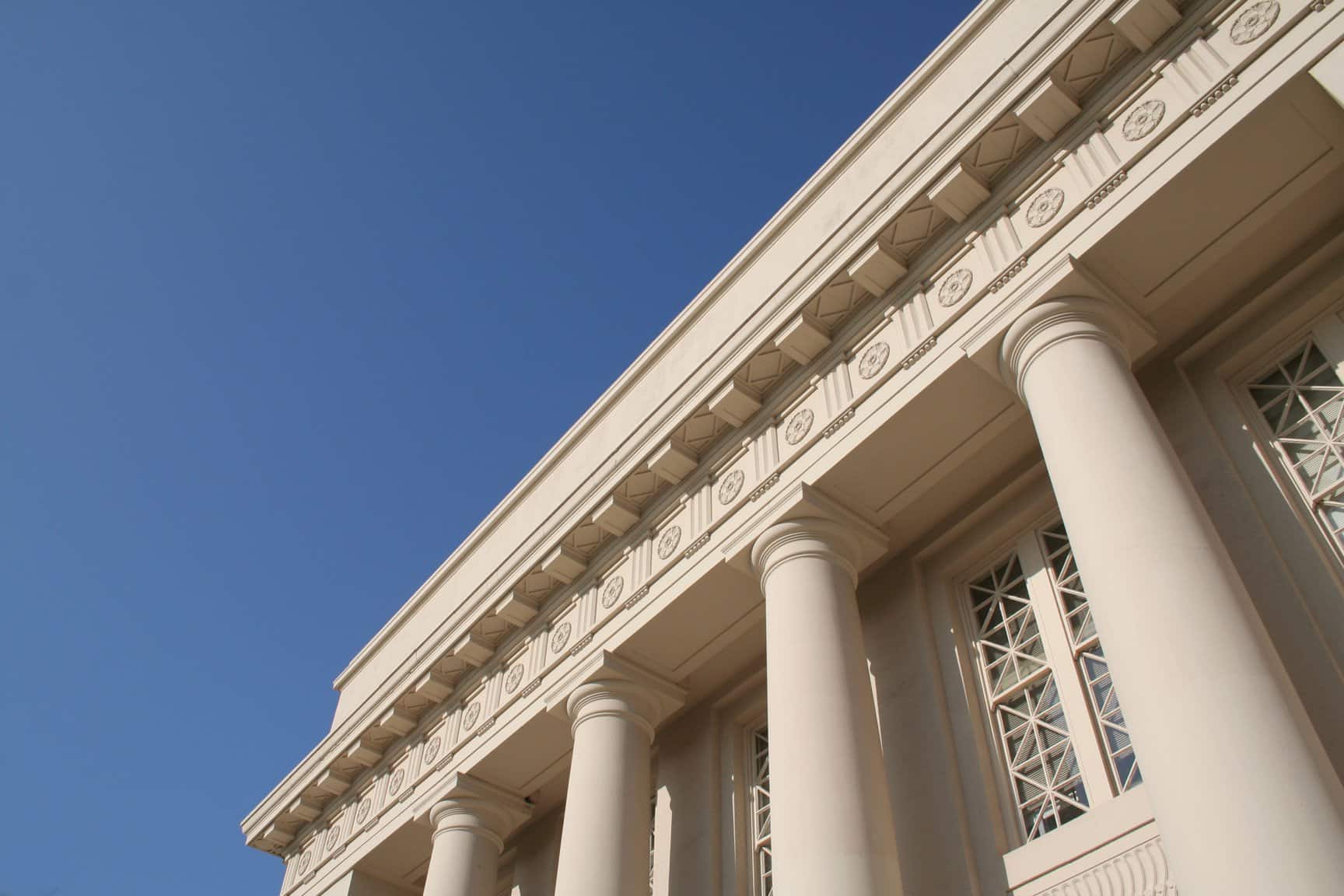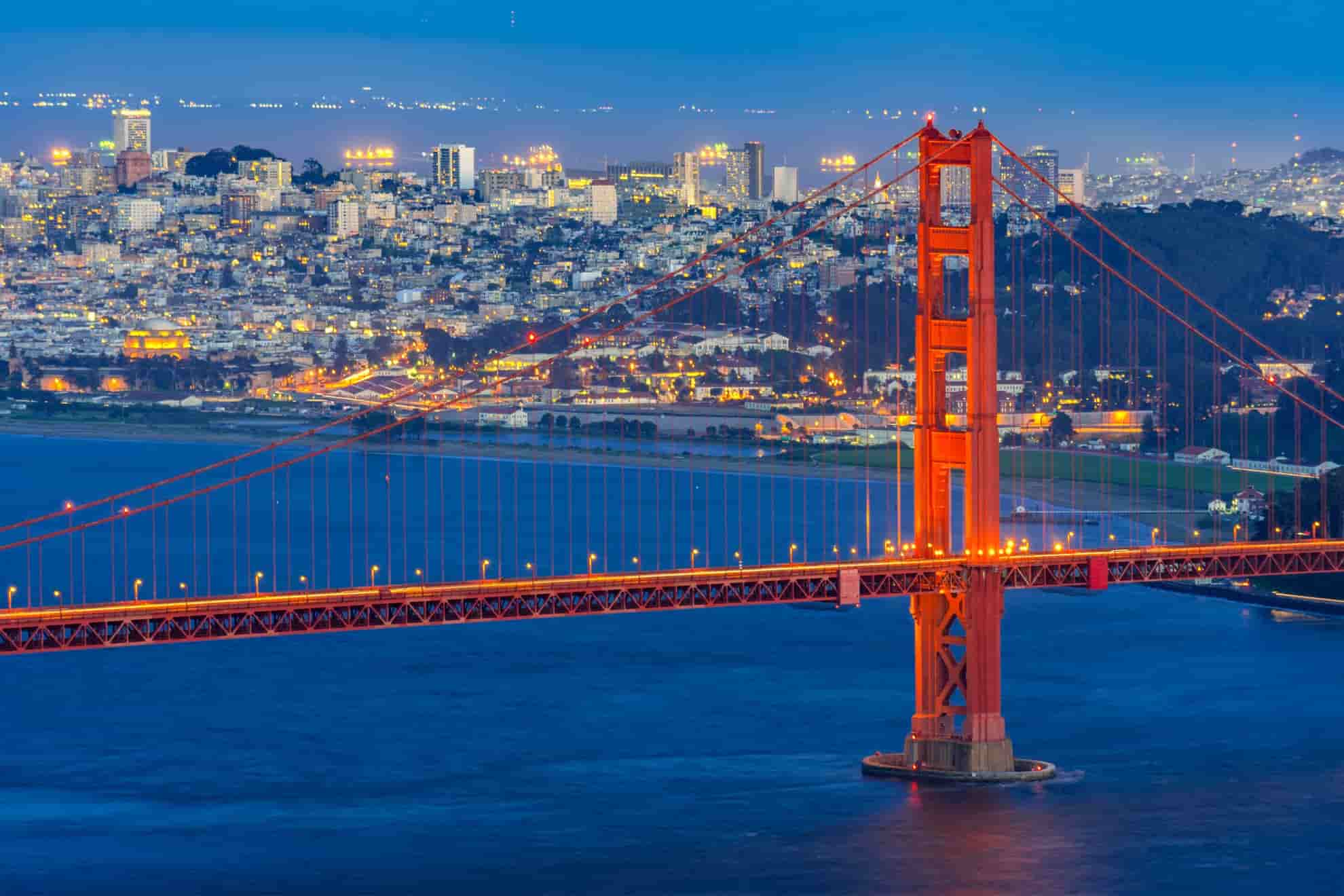 GettyImages-898963576_1546571376
GettyImages-94456930_1546571377
GettyImages-960757304_1546571378
See What Sets Us Apart From Other Firms
You Don't Pay Unless We Win
100% Free Consultations
Fighting For Our Clients Since 1999
Experienced in a Wide Variety of Cases
We Fight With Integrity, Compassion and Strength
Committed to Fighting for Our Clients and Community
RECENTLY WE HAVE COLLECTED MILLIONS ON BEHALF OF OUR CLIENTS INCLUDING:
$9.25 Million | Brain Injury
$8.9 Million | Hip and Back Injury
$7.5 Million | Disputed Liability Motorcycle Accident
$1.2 million | Ankle Sprain
$860,000 | Fractured Ankle
$800,000 | Back Injury
$700,000 | Shoulder Injury
$380,000 | Fractured Elbow
$375,000 | Eye Injury
$5,000,000 | Confidential Settlement for injuries sustained in a car accident
$870,000 | Jury verdict -- beating defense offer of $375,000
Confident
"Ashwin is confident, experienced and he really believed in me, he fought for me… We went to trial and I knew I had the right people on my side."
Knowledgeable
"I can easily say Mr. Ladva is one of the best lawyers in the San Francisco Bay Area and I would Highly recommend him, very intelligent, knowledgeable and optimistic. I know for a fact if I ever needed a lawyer again I would only choose Mr. Ladva to represent me."
Caring
"I cannot say enough positive things about Mr. Ladva. From the first time we spoke I knew I was talking to a lawyer that cares about me and my situation."
San Francisco Personal Injury and Employee Rights Attorneys
Here at Ladva Law Firm, we are firmly dedicated to protecting the rights of all Bay Area employees in a wide range of settings. Whether you are the victim of wrongful termination, workplace discrimination, personal injury, other forms of labor law issues, or any other legal issue, look no further than the expert employment attorneys at Ladva Law Firm. We are well equipped and experienced in a wide variety of cases to give our clients a comprehensive range of legal support and advice to maximize their protections under the law.
Protecting the Bay Area
Our clients in San Francisco and throughout the Bay Area have come to trust Ladva Law Firm during our many years of service. We know having an ally on your side can be the difference between feeling helpless and feeling empowered. Having a job and livelihood is a requirement for living a comfortable, healthy, and productive life for you and your family, and Ladva Law Firm is committed to fighting for all of your rights.
Practice Areas
We have a proven track record and are prepared to handle a wide variety of cases. Our lead attorney, Ashwin Ladva, has excellent experience handling:
Age Discrimination
Racial Decimation
Disability Discrimination
Gender Discrimination
Retaliation
The San Francisco area is experiencing a period of rapid growth with many new economic and occupational opportunities for its workforce. However, with the influx of new job opportunities, there is inevitably more room for workplace abuse, and other labor law related issues, in a wide range of areas. In such an environment, workers need the legal protection of a knowledgeable ally more than ever. Ladva Law Firm acutely understands these trends and all of the rights under the law that employees and employers alike are entitled to. Without law, there is no order, and Ladva Law Firm can be your champion of justice in your time of need.
Prepared to Listen
It is important to remember that mistreatment takes many forms, and if you are unsure whether you've encountered a questionable situation or experience,
call us
right away at
(415) 296-8844
for a 100% free consultation. Our qualified attorneys will listen closely to your case and determine how best to proceed. If you are unable to call, use our free and easy online contact form for an initial consultation.
No Recovery, No Fee
We will take all the time we need to determine the best way to provide you with justice. If you are experiencing some form of discrimination or have experienced some kind of personal injury, let Ladva Law Firm will look to obtain compensation for you. Remember, if there is no recovery, there is no fee. We are completely committed to protecting your rights and privacy, and personally guarantee that we will handle each case with complete competence. At Ladva Law Firm, we always have our clients in mind, and our goal is always quick resolution under the law and maximizing our clients' rights. We live in a rapidly changing work environment here in the San Francisco area, but that doesn't mean you need to feel neglected, abused, and without proper representation. Mistreatment should not go unpunished, and the Bay Area workforce deserves a team that will stop at nothing to protect those who have been taken advantage of. Ladva Law Firm is that trusted legal team.
Call us
(415) 296-8844
for a free consultation today.